About me, I'm an Australian, actually a Queenslander who lives in the South East region of Queensland.  We have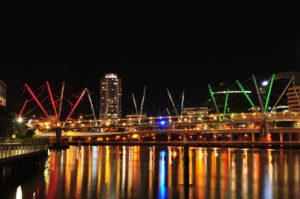 a special club that Queenslanders belong to, no club fees, our club house is all over the State, we are very proud, loyal and love our State with a passion.  Just watch any sport that has the QLD tag….
I have lived in other places but there is no place like South East Queensland especially if you were born here.